Dolphin Gurlz 4 Ever
2019
Wet Dreamz + Capital Hallucinations
2019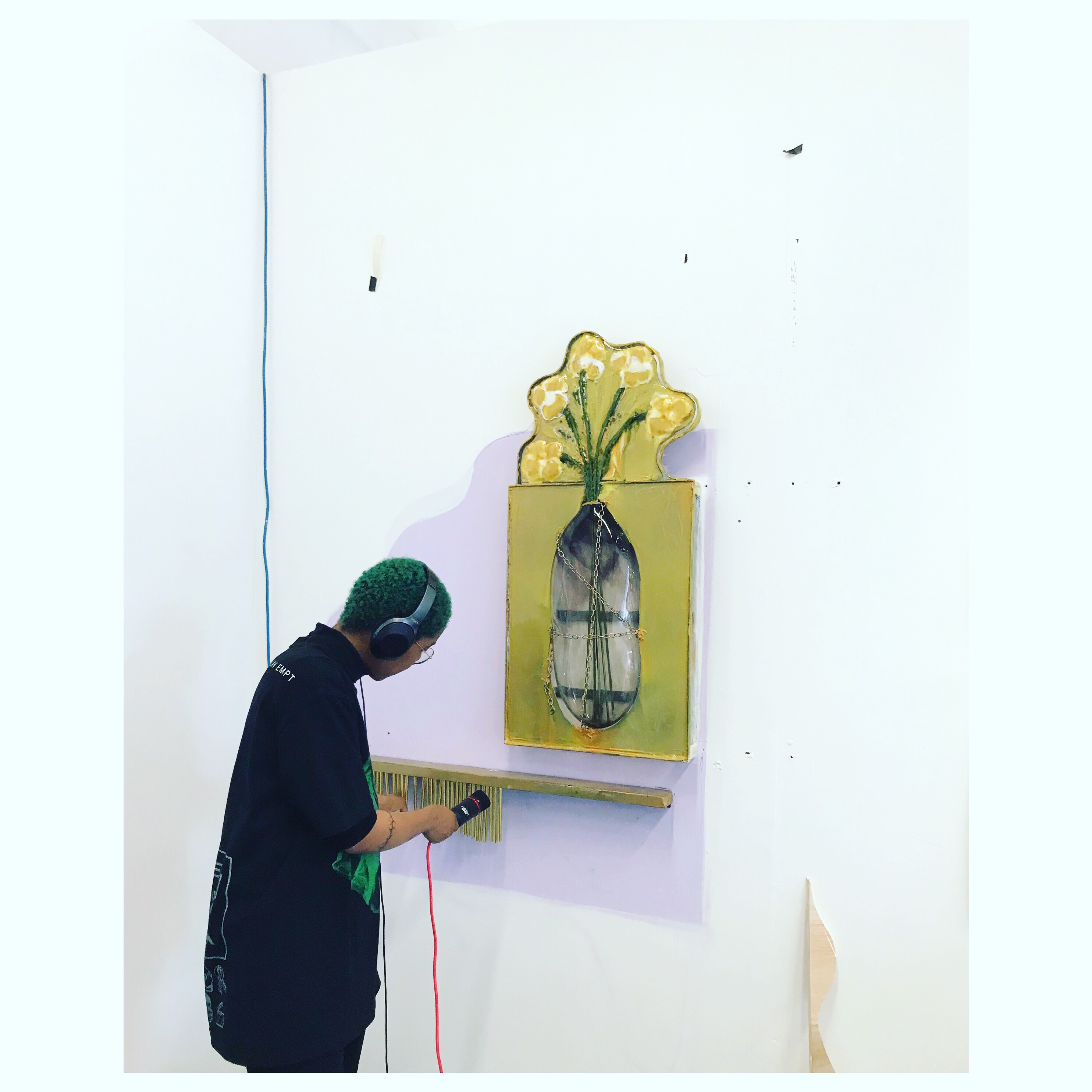 Dynasti
2019



Plantasia
2018


A Series of Wood Cuts for Improbable Remedies
2015- 2018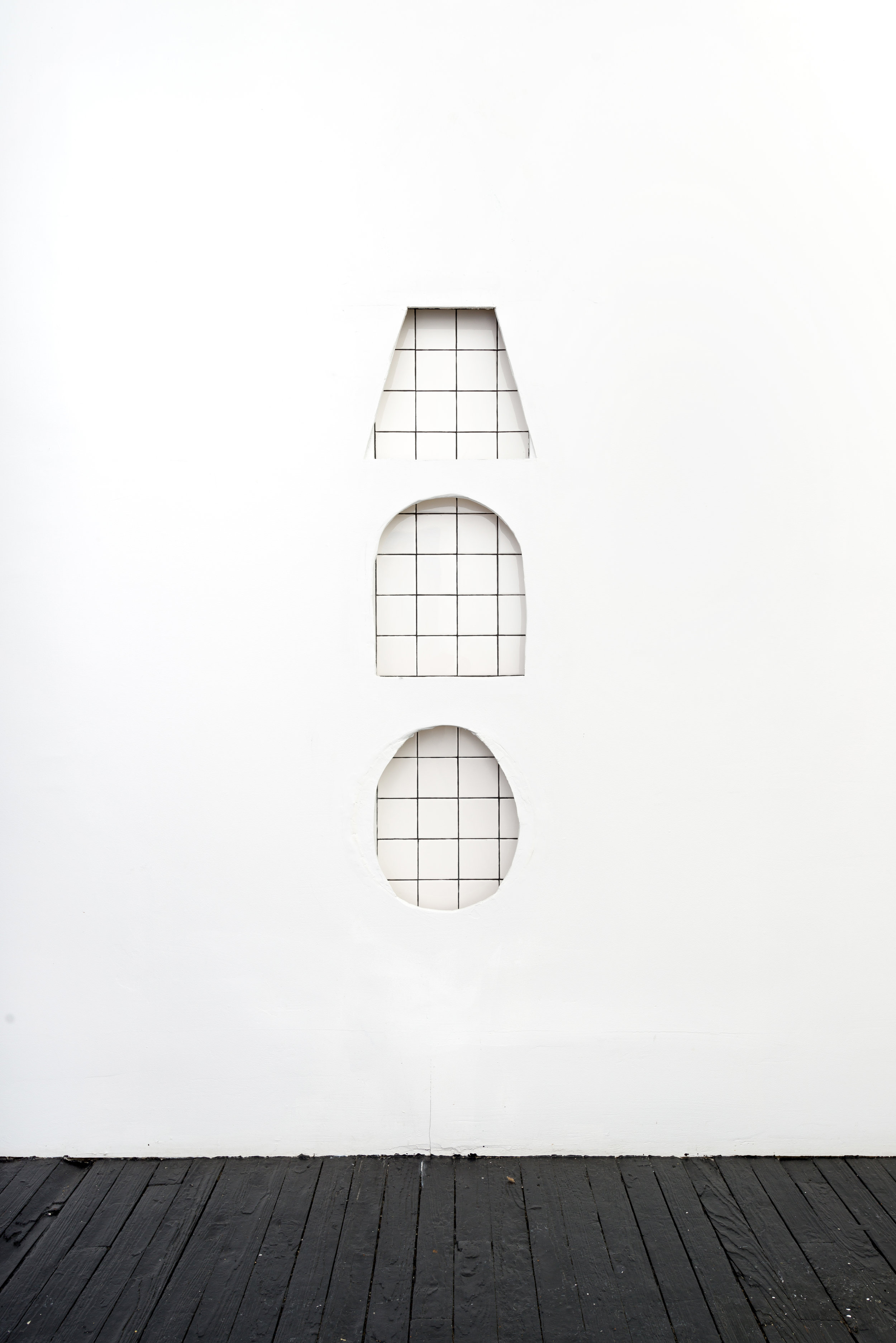 Dilly Dally
2016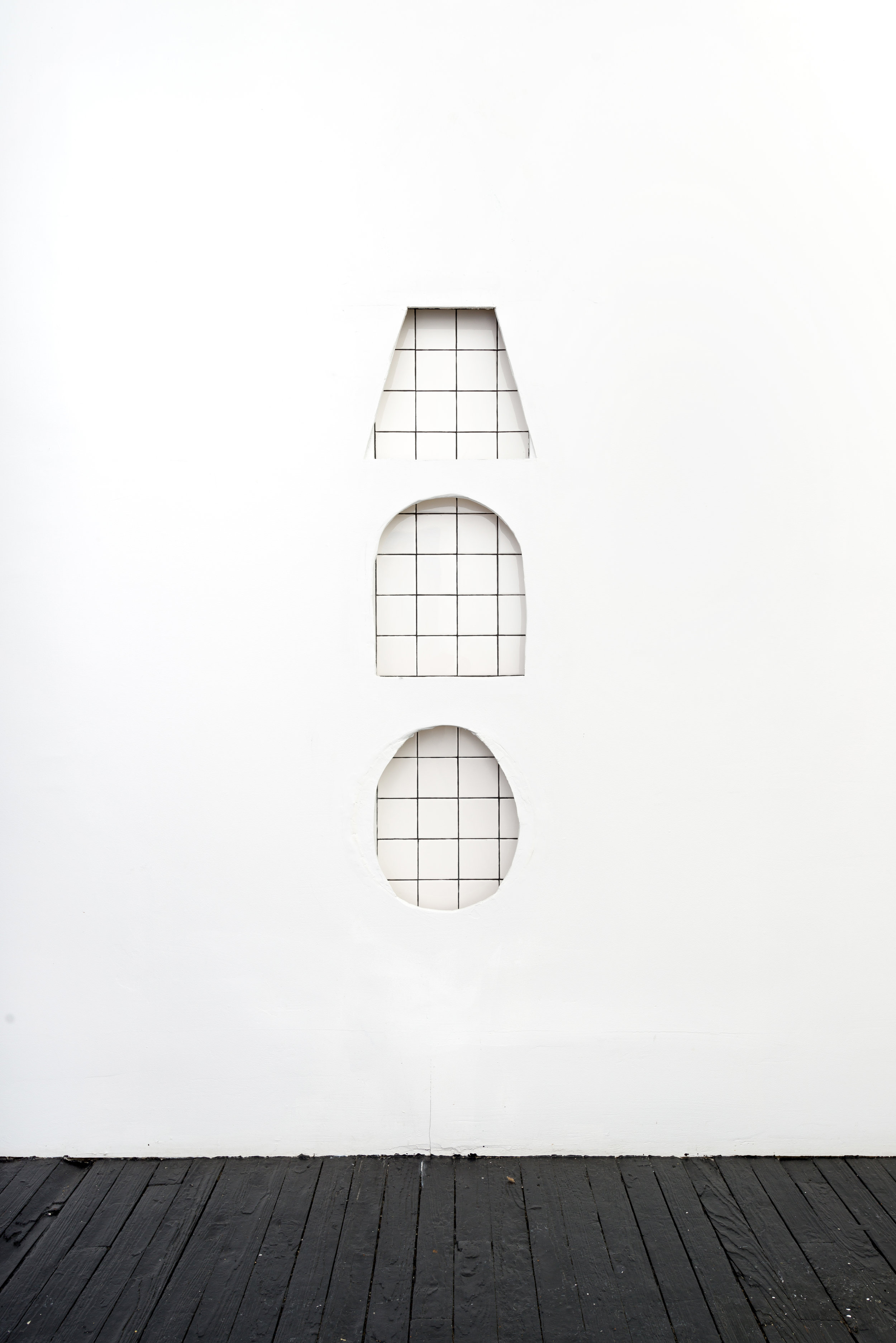 Happy 4 U
Liesure
2016



Totem Place
2016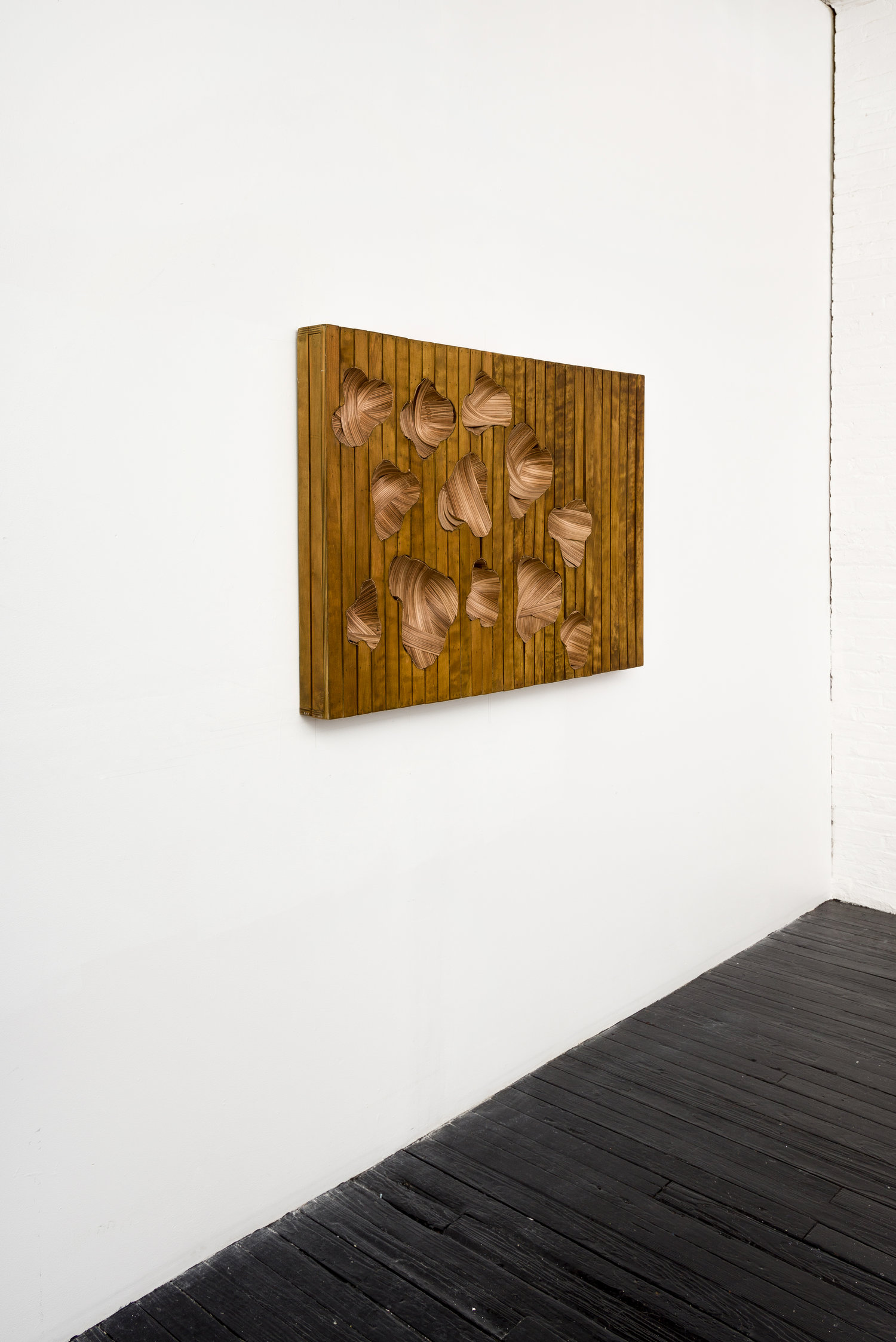 The Saga
2016
The Saga Continues
2016

Dial Tone
2015

Untitled
2017
Options
2015



Blythe Cain

Bio

Blythe is currently living in both London and New York. She received her BFA from Parsons School of Design, and is now completing her MFA at Goldsmiths University. Blythe participated in the NYC Art in the Parks: UNIQLO Park Expressions Grant, by installing a large interactive sculpture in Fort Greene Park called Circadia. Currently, Blythe is working on a collaborative publication titled, Death as a Decorator. She is also curating a series of shows and public programming in London and New York. The most recent show and public programming includes taking part in the launch of the Brixton Market's cultural center. This includes an exhibition, public events geared towards visual culture, and art related educational programming for local schools. All aimed to provide inclusive commonal space to the unused areas of Brixton Markets Grade II listed site.

Statement

My work focuses on hallucinogenic ideologies within outdated systemic capitalist structures in the displaced violent fun house of westernized aesthetics. The mirror is anthropomorphism. What is our living reflection of the defunct power dynamics found in the aesthetics of the long strung out terms, Patriarchy and Capitalism? How do we pick these splayed topics up off the floor and transcend through the prison of aesthetics. In this hot house of western ideology - does the visual or material excrement of any decade that upholds these racist-sexists values hold us prisoner, on repeat for all eternity. DEFINE US. Radical individualism vs. the commonal experience rock together side by side – waging, waxing, waning. What is this image looking back towards us in this mirror, taking life and president over our priorities, directing us - decorating us? When aesthetics are resurrected from the archive of nostalgia, what are the solutions out of this or-DEAL?






A possible solution are my guided Studio Visions found in my most recent group publication "Death As Decoration(©)" written with Rafael Perez Evans And Darya Diamond. This handbook touches on the aesthetics of Death As Decoration as an attempt to anti- aesthetics. A vomiting of aesthetics. Aesthetics gone wrong. With D-A-D comes hallucinations of anorexic productivity. The resurrected beast is called upon for help. A final plea. The world gets too thin in resources as the desire to consume dissolves into the murky waters of capitalisms' priority before life itself. JUST so the world can fit into the party dress. Death as the decorator uses abandonment to block the perversion of hyper productivity. The demand to perform in our capital arranged marriage to the hyper violent western modernity of the Sight Unseen.

My sculptures and paintings resurrect the performative shift of these ideological questions with no real answer. These are physical observations in response to systemics, transforming into BEING(s). Sculptures are in their house, paintings hang in the background. Beings on display. Abadonarre. Left to die, instead become their own experiments. These zombies of ideology reclaim the cannibalized hysterical fem-bot rainbow that leads out into the open body of water reborn into the possibility of a sustained Horizon.


.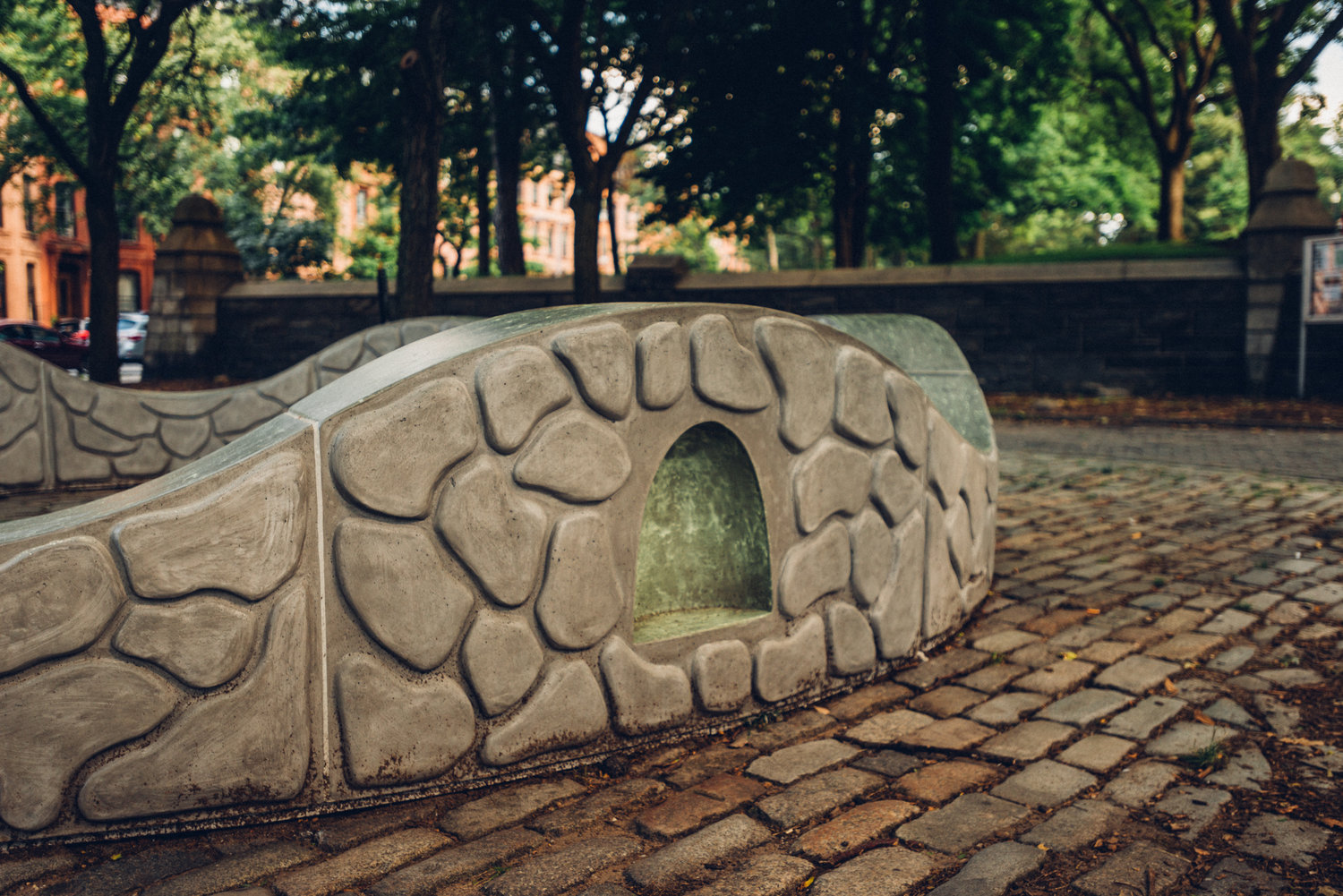 Circadia, 2018
Fort Greene Park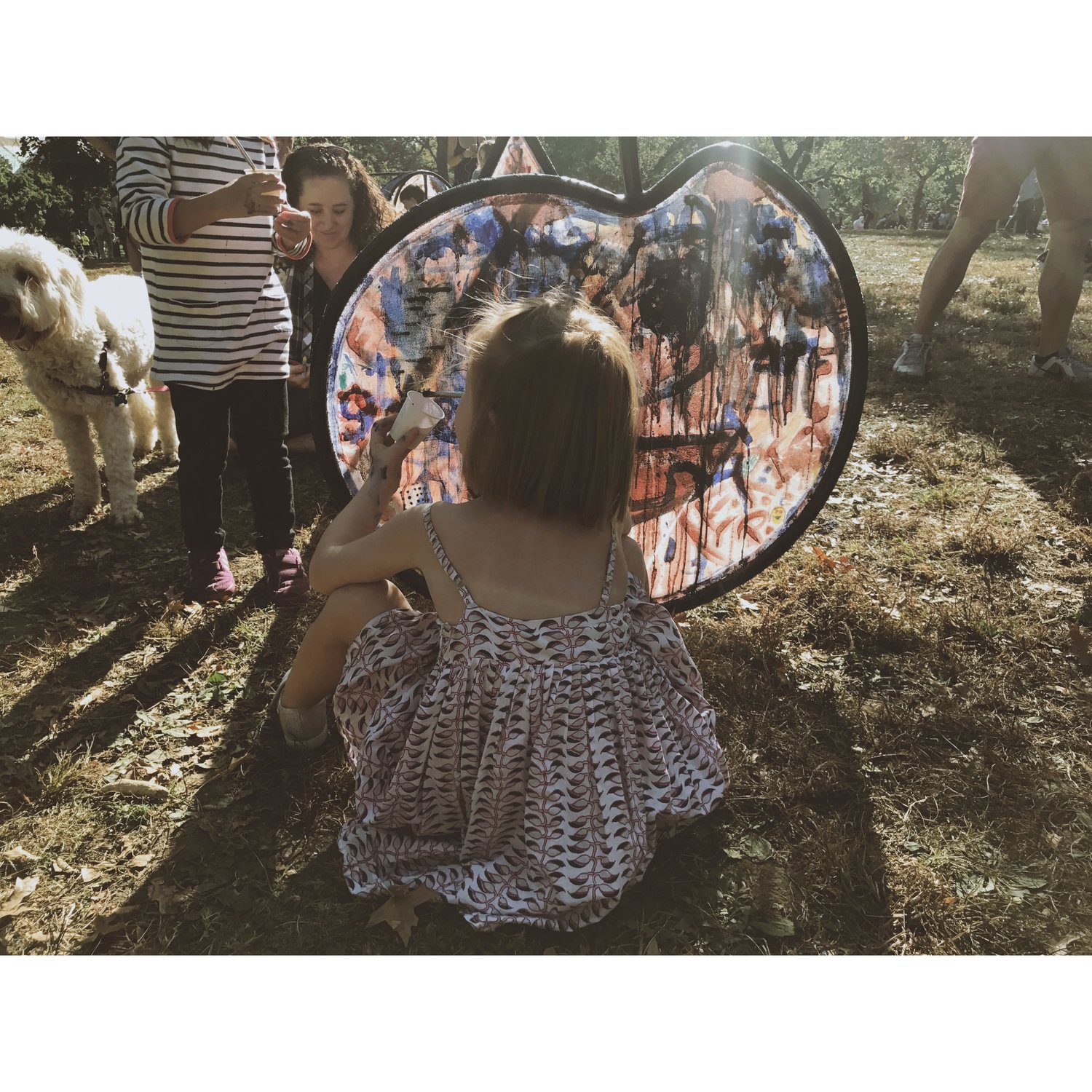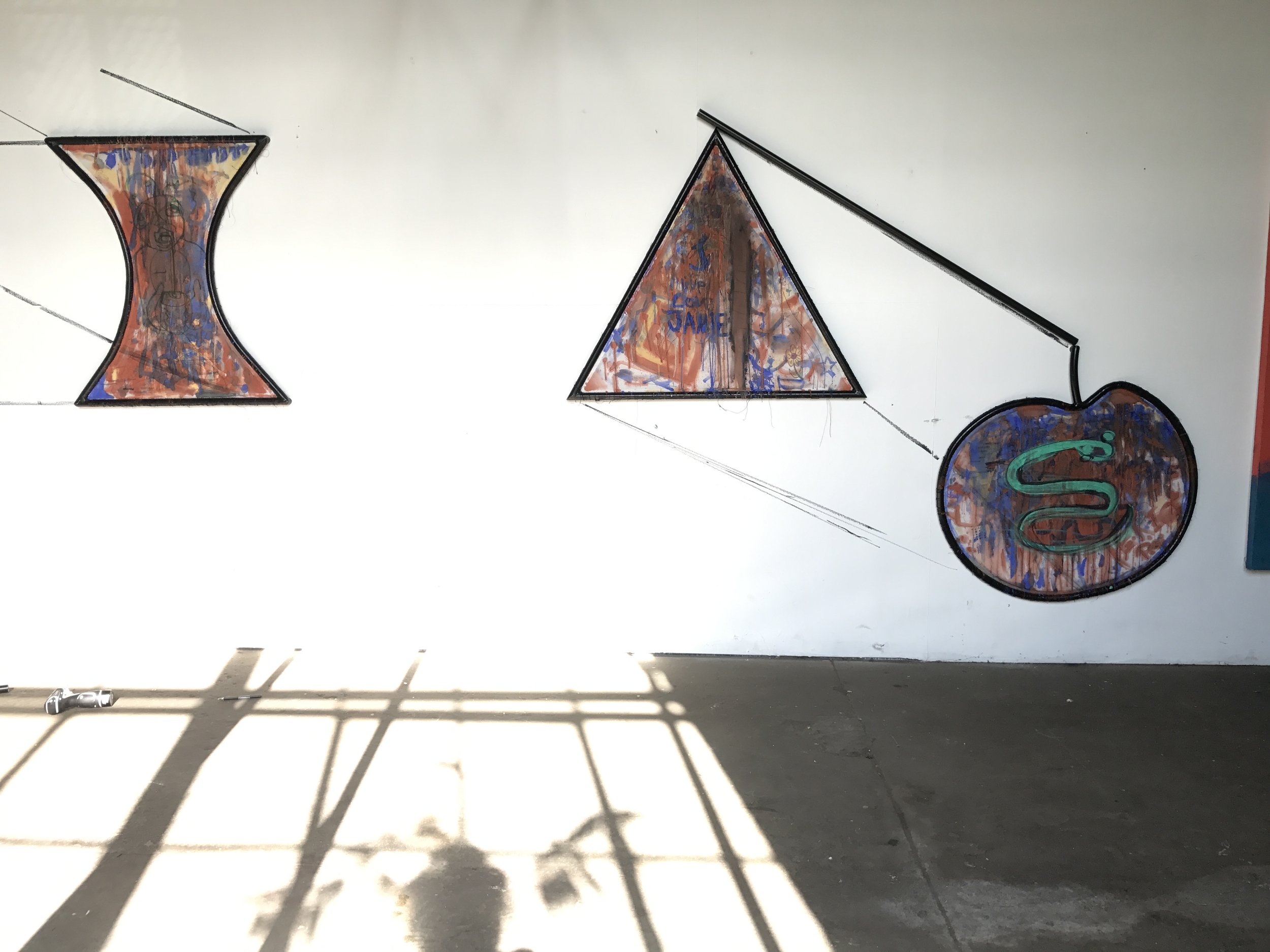 What is Happening? 2018

NYC Parks in Central Park + 114 Forrest Street in Bushwick, NY


Talk 2 Me, 2016
PS1, Queens , NY

Brixton Village Market
Beat Around the Bush, TBD




Momentum









Death as a Decorator 2020

CCA Forms of Resistance 2020